Description
What is Your Position?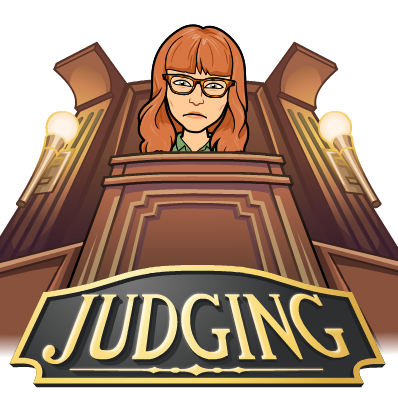 It's Discussion Board (DB) #9! In case you are counting as I always am, there are 6 Discussions to go!
This Discussion is going to do a little scaffolding for one of the argument shapes for our second essay. In Essay 2, you will have the opportunity to write one of two types of argument, the Position and the Proposal. You will also have a choice of topics; we are going to devote this and the next three discussions to this argumentative endeavor.
Instructions:
The topic for your Post will be the state of Income Inequality in America.
In Response 7, you read a series of essays detailing some of the ideas and problems in this system.
Think about Income/ Income Inequality as you know it in our country; ponder the issues raised in the essays, as well as other problems/ideas of which you might be aware.
When you have decided on one problem/idea, state the problem/topic.
Think of potential subtopics about which you might write.
After you have "thought" about the subtopics and your stance, post a response.